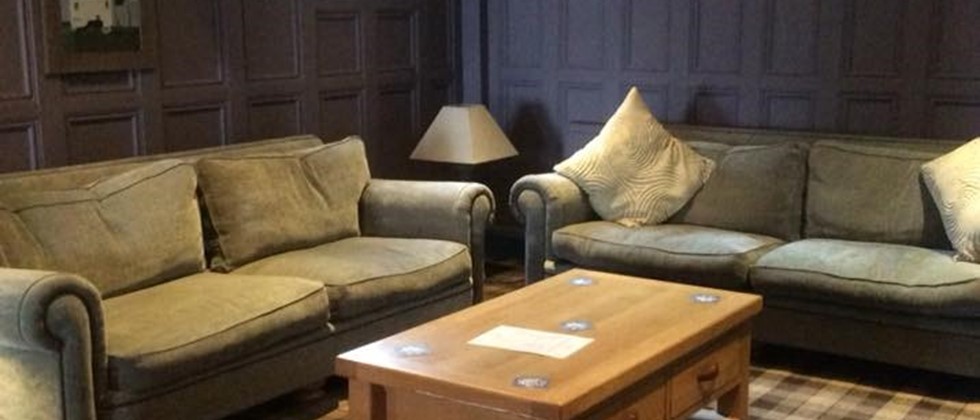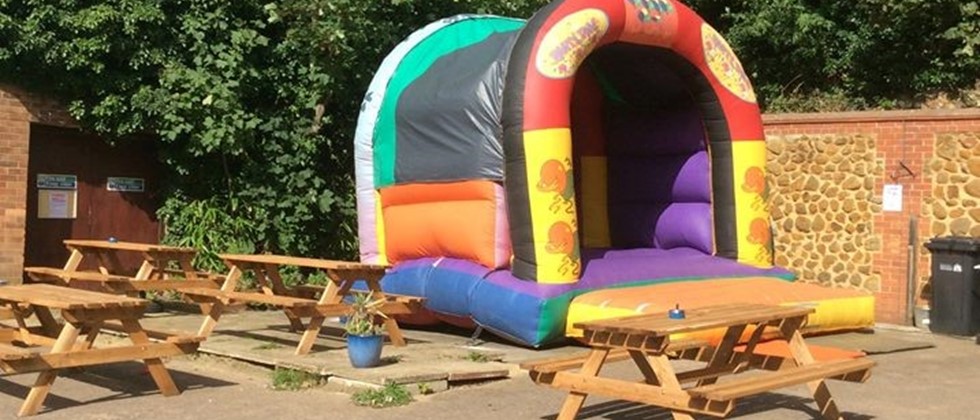 Events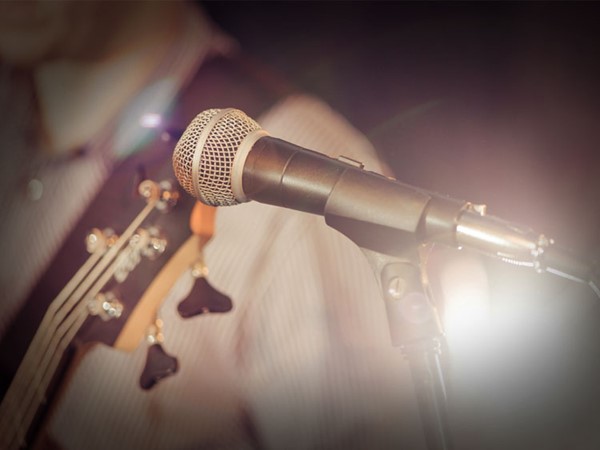 Fri 14.12.18 20:00
Live music from Natalie Grace
Great covers by Natalie Grage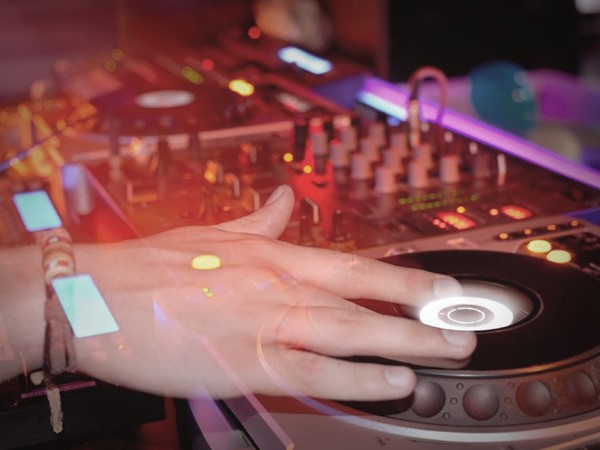 Fri 21.12.18 20:00
Jingle Bells DJ
'nu movement' Party disco night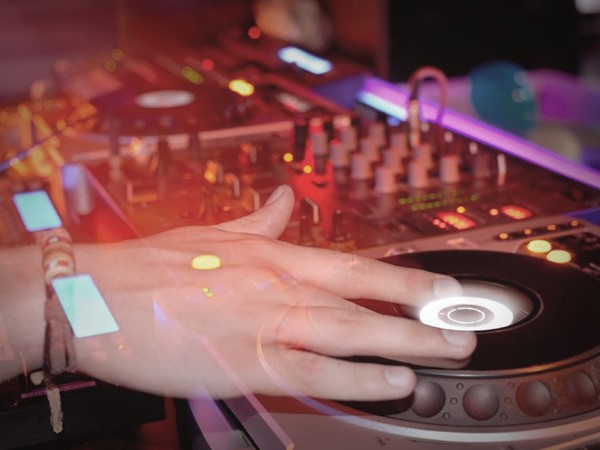 Mon 24.12.18 20:00
Christmas Disco
Celebrate Christmas in Style with us!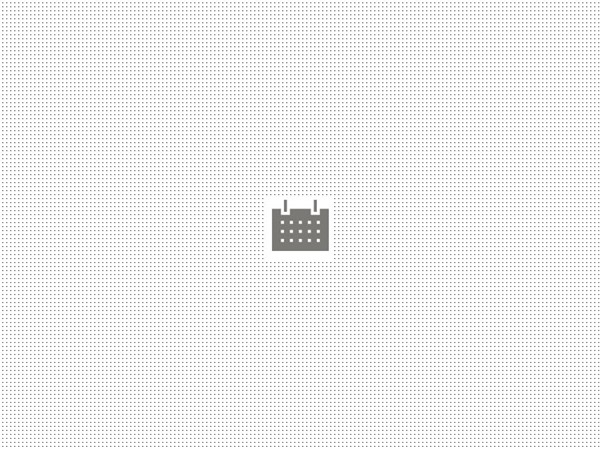 Tue 25.12.18 10:30
Hunstanton Christmas swim
A great start to Christmas day. Open from 10.30 until 2.00 Book your Christmas breakfast now!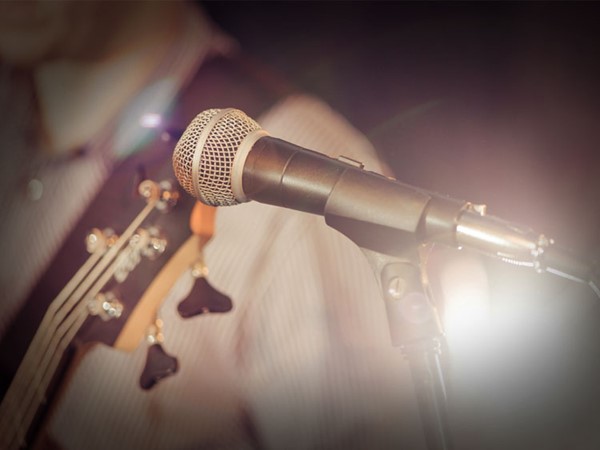 Thu 31.01.19 20:00
New Years Eve in style
Join us to see in the new year in style with live music from 'Kiss me Kate' Acoustic covers and a few suprises.